We stumbled upon a great shop which has many different items we love and wanted to share with the readers ! The site is didibypilar.etsy. This shop has varieties of items which you can not find in stores. There is jewelry, makeup, wax tools and more!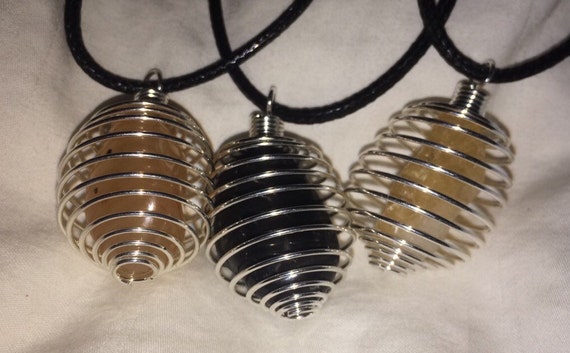 My personal favorite item from the shop is the hand wrapped stone necklaces. They are hand made with love and care. Each stone is different and has its own unique energies which come along with it. Every necklace is unique so no one will have the same one as you.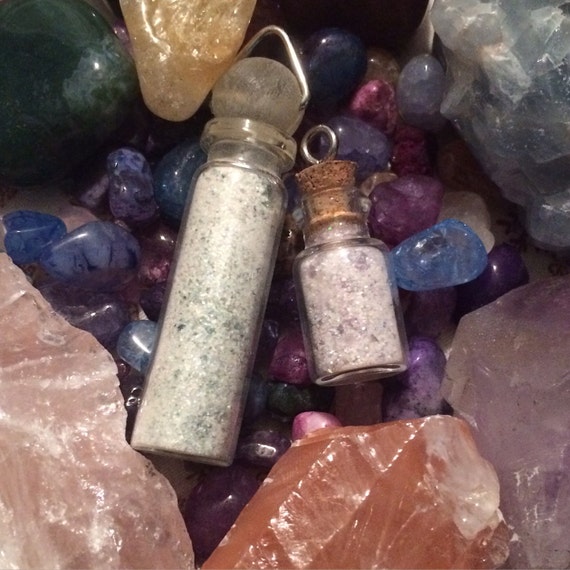 Along with that the creator also has her own makeup line which is very glittery if I do say so myself. (I LOVE glitter) The makeup is long lasting and produced with the highest quality products. You can use it in many different ways, it is versatile! Check it out and let us know what you think !